WHY CAN'T I ACCESS MY ACCOUNT/WHY DO I NEED TO RESET MY PASSWORD?
We're sorry for this inconvenience, but for you to be able to see the changes we have made to our website, you will be asked to reset your password if you have not logged in since the 14th March 2023.
1. When you try to sign in you will see a prompt to reset your password. Simply click 'Forgot your password?'.
2. Enter your account email address. We will then send you a link to reset your password. If for some reason you don't receive the email, please call us on
0800 077 3100.
3. Click on the link within the email to create a new password.
4. Enter your email address and your new password to login and access your account.
HOW CAN I SEE WHAT IS IN MY BASKET?
You can now see what you have added to your basket by clicking on the basket icon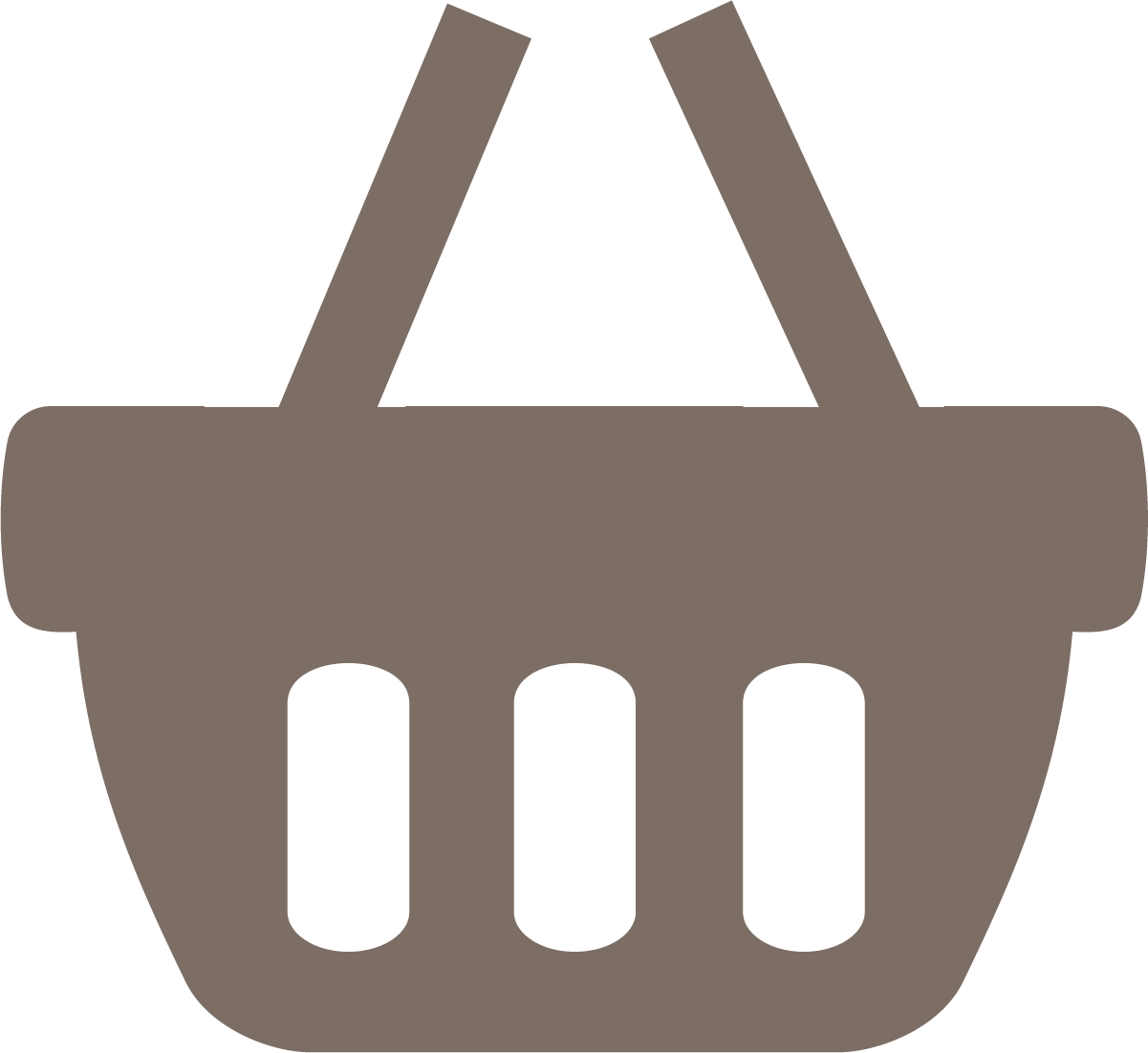 in the top right-hand corner of our website. Simply scroll-down or click 'View Basket' to view all the products you have selected. This gives you a chance to take a look at what you have in your basket before you checkout and make sure that you haven't missed anything from your order.
HOW DO I CHECKOUT?
We have changed how you checkout on our website. To do this you will need to simply click on the basket icon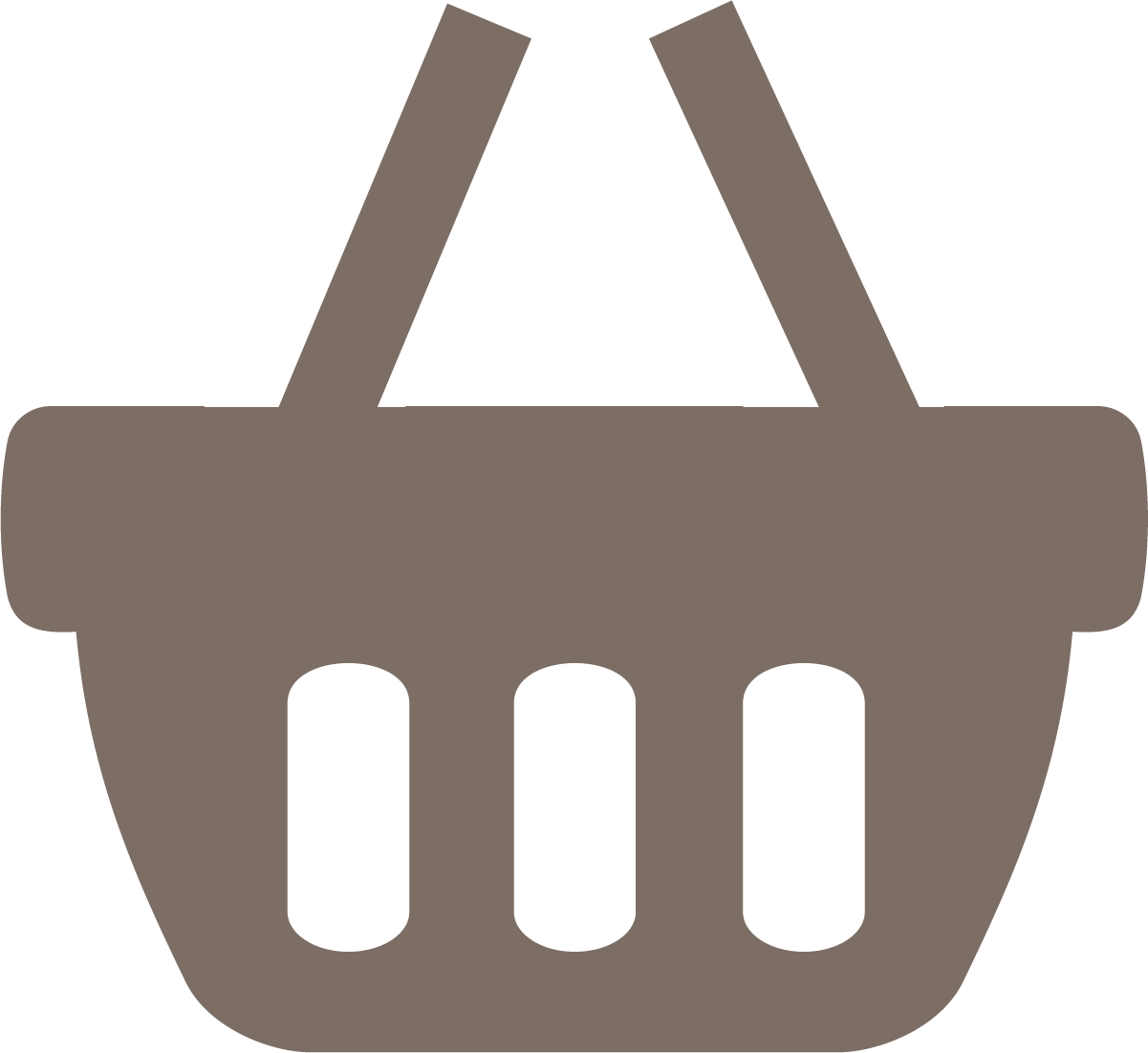 . We wanted to give you the opportunity to have a final look at your basket and to check that you haven't missed anything. Simply click on the basket icon, make sure you haven't forgotten anything and then click 'Checkout'.
SELECTING YOUR DELIVERY DATE
There is a change to the way that you select your delivery date. During your checkout journey, you will see the next five days available for your meals to be delivered. However, we know that you may want to order your meals for the next couple of weeks or even months, which you can still easily do by using the drop-down menu. Within this, you can select the month you would like to receive your delivery and you will then be shown all the days available to you.
WHAT HAPPENS IF I NEED MORE SUPPORT?
If you have any trouble with any of the above or you experience any other difficulties then please feel free to give us a call on 0800 077 3100.